It's time to RISE UP into the woman you were born to be.
Rise as She is a membership community that provides the sisterhood and all of the resources you need to support your emergence as a fully Awakened Woman.
Inside this community you will:-
Accelerate your journey toward living as a fully Awakened Woman
Find your voice and your radiance and let it all shine
Learn tools and strategies to manifest the life you desire 
Discover how to access the powerful medicines and wisdom that live inside you 
Discover and release the feminine essence that lives within you 
Deepen your Spiritual connection and learn to access guidance from higher power
Receive the support and wisdom of your community sisters 
Begin to repair the sisterhood as a force to amplify all of our voices
Delve into your deepest destiny - what is Life asking of you?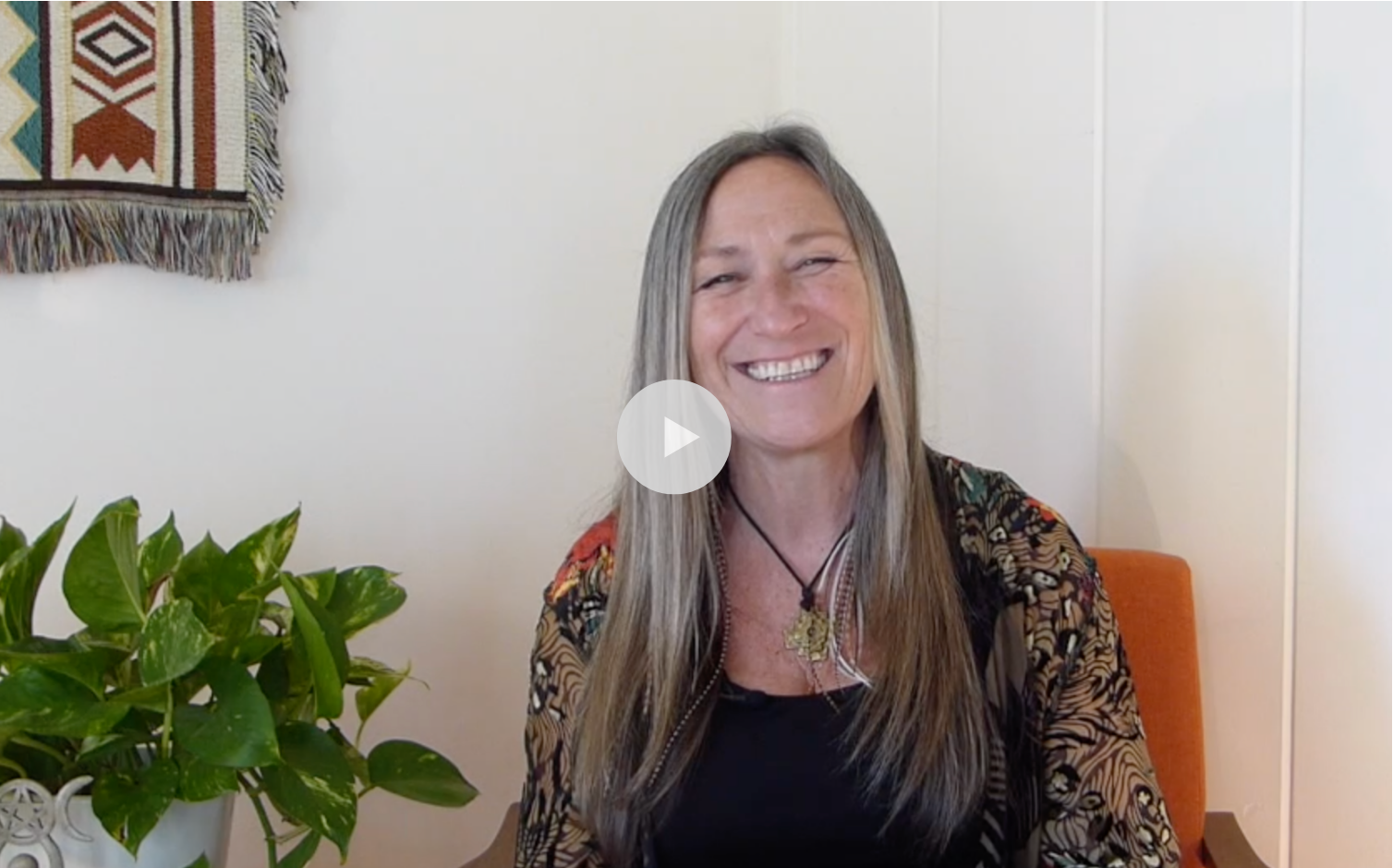 Powerful Monthly Teachings
monthly resources to inspire your growth and equip you for life in a changing world
Incredible Community
an incredible container of amazing, like-minded women to support you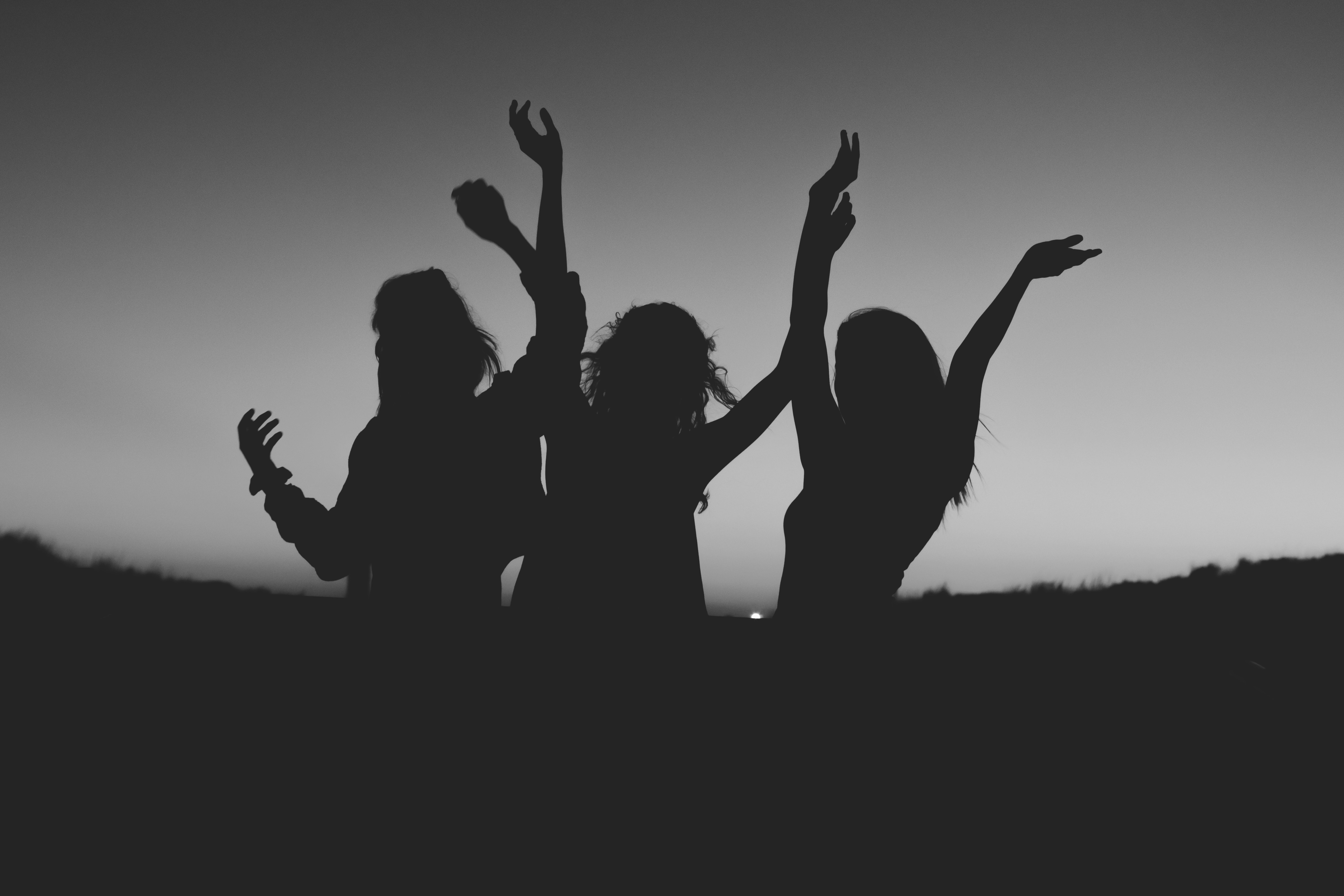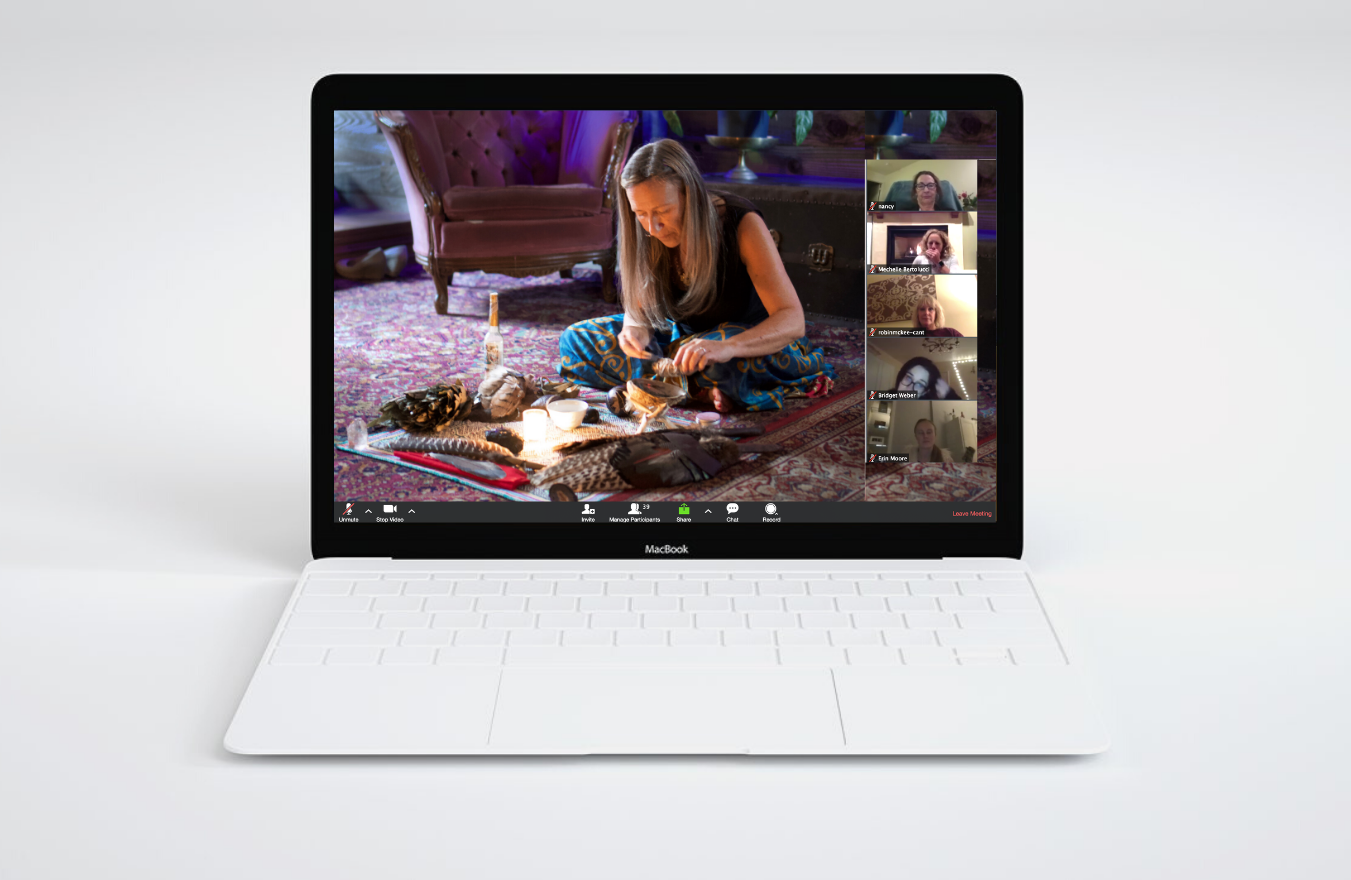 Sacred Ceremonies
regular opportunities to journey deeper with ritual and connect with spirit
PLUS
A library of tools & resources
for living as an Awakened Woman 
This is for you if:-
You crave honest and authentic communication with sisters who want your highest good

You are ready to accept that you are far more than you have yet shown to yourself and the world

You know there is support available for you from the unseen realm (but have never known how to call on this)

You treasure the opportunity to be in circle with Sand

You know you have more to offer Life
Membership Re-opens in September '20